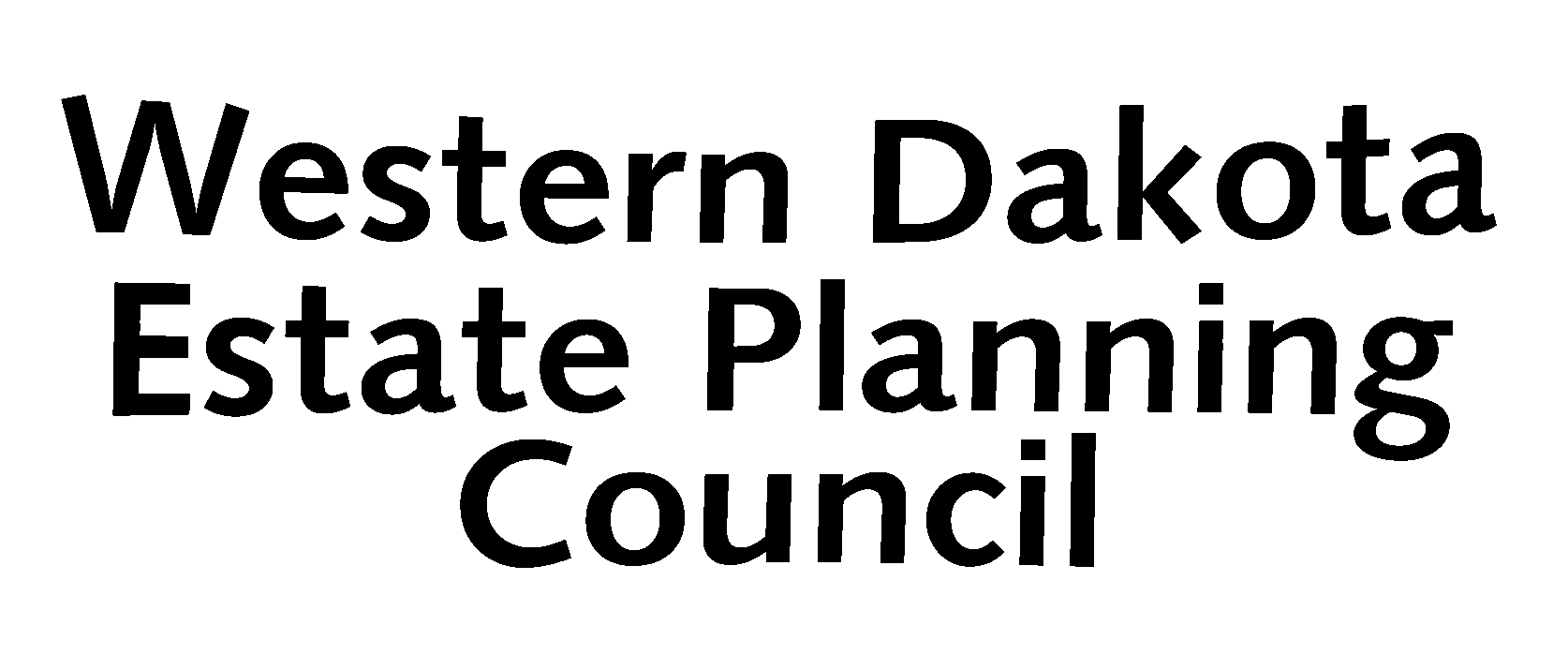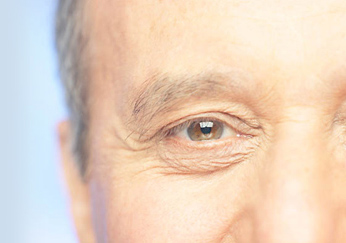 Welcome!
The Western Dakota Estate Planning Council is an interdisciplinary organization for professionals involved in financial and estate planning. We believe that quality estate planning can bring clarity to a family's philanthropic goals. Our primary objective is to provide a better understanding of the services performed by attorneys, life underwriters, trust officers, accountants, financial advisors, and others involved in estate planning, and to promote cooperation among them to better serve the people of western North Dakota.
Membership provides the opportunity to network and collaborate with peers, as well opportunities to advance your own understanding of the issues and challenges in estate planning. Our meetings are generally once a month from September through May over the noon hour and include lunch and a speaker on a relevant topic.
If you have any questions, please contact any of our members listed in our directory.
Register for Upcoming Meetings!
If you would like to join us for an upcoming meeting, please see upcoming meeting details and register on our Calendar page to the left or click below.
Look Us Up!
Visit an Estate Planning Professional today! See our member directory for more information regarding estate planning professionals in your area.
Join Now!
Complete the easy registration form and pay your annual dues to become a member.
Make a Payment Online
Register for special events and pay your annual dues online.
Make Changes to your Membership Details!
When things change, let us know! Click below..